The Academy Award in the Promotion of Italian Films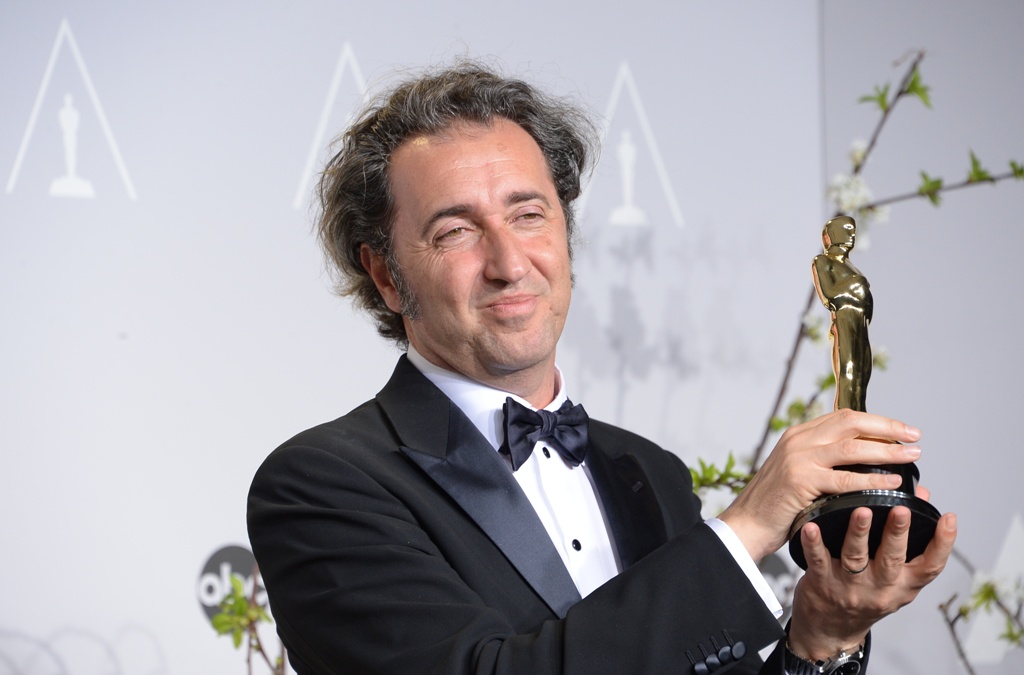 Oscar nominations and potential wins can play an important role in the promotion and success of a film. This is particularly true of non-American cinema, whose distribution is typically contained to the home market and a handful of other countries.
The allocation of Oscars, like any other cinema awards, appears to function independently to the dynamics of the film business: this kind of recognition is awarded to films in view of their artistic merit, regardless of their box-office takings. In reality, however, these awards tie into the intangible mechanisms of the "prestige economy", which ultimately does have a concrete impact on the market. Obtaining nominations or awards generates a great deal of free publicity, which is particularly useful for films with a limited budget for promotion. At the same time, audiences see Academy Awards or nominations as quality indicators, which help to make choices about what to watch, to combat inertia and inspire them a trip to the cinema, or, a few months after the ceremony, to choose a winning film when considering the various possibilities on offer in on-demand catalogues.
Italy has had a particularly good relationship with the Oscars, as the country with the highest number of awards in the Best Foreign Language Film category (14) – it is followed by France (12). The award for Best Foreign Language Film can provide excellent potential for the distribution of a film. For example, La grande bellezza/The Great Beauty, which won the Oscar in 2013, was released in a total of 40 countries, and 66% of its profits were made outside of Italy. In the USA in particular, after the official nomination announcement the number of theatres showing the film jumped from 38 to 54, and takings increased by 71% on the previous week. Victory at the Oscars a month and a half later determined a shift from 48 to 77 theatres, and a 60% increase in revenue.
Films in the category of Best Picture have even greater potential when it comes to circulation and earnings. Throughout the history of the Oscars, only three Italian films have made it: Il postino (1995), La vita è bella/Life is Beautiful (1999) and Chiamami col tuo nome/Call Me by Your Name (2017). We can also add two other films that were made by Italian directors, though their main production country was not Italy: Romeo e Giulietta/Romeo and Juliet (1968) by Franco Zeffirelli and L'ultimo imperatore/The Last Emperor (1987) by Bernardo Bertolucci (the latter was the only one of the five films to actually win).
It is curious to note that of the three Italian films that were nominated, only La vita è bella also appeared in (and won) the Foreign Language Film category, whereas the other two were not selected to represent Italy. Il postino was actually directed by a Brit (Michael Radford), which led the Italian commission – whose task it was to select a representative – to opt for L'uomo delle stelle/The Star Maker, by Giuseppe Tornatore instead. Call Me by Your Name, on the other hand, was filmed in English, and thus not eligible in the Foreign Language Film category – which in Italian is often erroneously translated as "film straniero" or "Foreign Film".
| Title | Year | Country | Gross Box-office (milion $) | Best Picture | Best Foreign Language Film |
| --- | --- | --- | --- | --- | --- |
| Source: Box Office Mojo | | | | | |
| Crouching Tiger, Hidden Dragon | 2000 | Taiwan | 128 | Nominated | Won |
| Life is Beautiful | 1998 | Italy | 57,5 | Nominated | Won |
| Hero | 2004 | China | 53,7 | X | Nominated |
| Instructions Not Included | 2013 | Mexico | 44,4 | X | X |
| Pan's Labyrinth | 2006 | Mexico | 37,6 | X | Nominated |
| Amelie | 2001 | France | 33,2 | X | Nominated |
| Jet Li's Fearless | 2006 | China | 24,6 | X | X |
| Il Postino | 1995 | Italy | 21,8 | Nominated | X |
| Like Water for Chocolate | 1993 | Mexico | 21,6 | X | X |
| La Cage aux Folles | 1979 | France | 20,4 | X | X |
| | | | | | |
The impact of the Academy Award on the success of a film is easy to imagine but difficult to demonstrate. This is due to the fact that each film is a prototype with its own characteristics (the same is true of its ability to attract audiences), and that nominations and awards can come at different moments in a film's life cycle, therefore reducing the possibility of reliable comparative analyses. Nevertheless, some data, albeit partial, signals that such recognition does have a significant influence. In the charts of the ten most successful foreign language films in North America (i.e. the USA and Canada), six of these gained at least a nomination in one of the two categories mentioned above (Best Picture or Foreign Language Film), and in two cases the film actually won the award. In fact, the ranking is a source of pride for Italy, which boasts two films as well as a minority co-production with France (La Cage aux Folles).
The same table inspires another important reflection. Five of the ten films on the list (Life is Beautiful, Hero, Amélie, Il postino and Like Water for Chocolate) were distributed by Miramax, the company once owned by the Weinstein brothers. As illustrated by important scholars of the media industries (including Paul McDonald and Alisa Perren, see the suggested readings below), there is a clear market for foreign language films, also known as "speciality films". These are often quite cheap products, so when successful they provide significant profit margins. However, success requires a trampoline, and Oscar night is the bounciest trampoline – it provides the biggest push. As such, reaching the Oscars is not a random result, nor simply the desired conclusion to a positive critical response. Rather, reaching the Oscars is the result of a carefully constructed, detailed plan, set out months in advance, in which the film's artistic quality is an essential requirement – but so is a strategic business plan.