Between Theaters and Festivals: Italian Cinema Distribution in The Russian Federation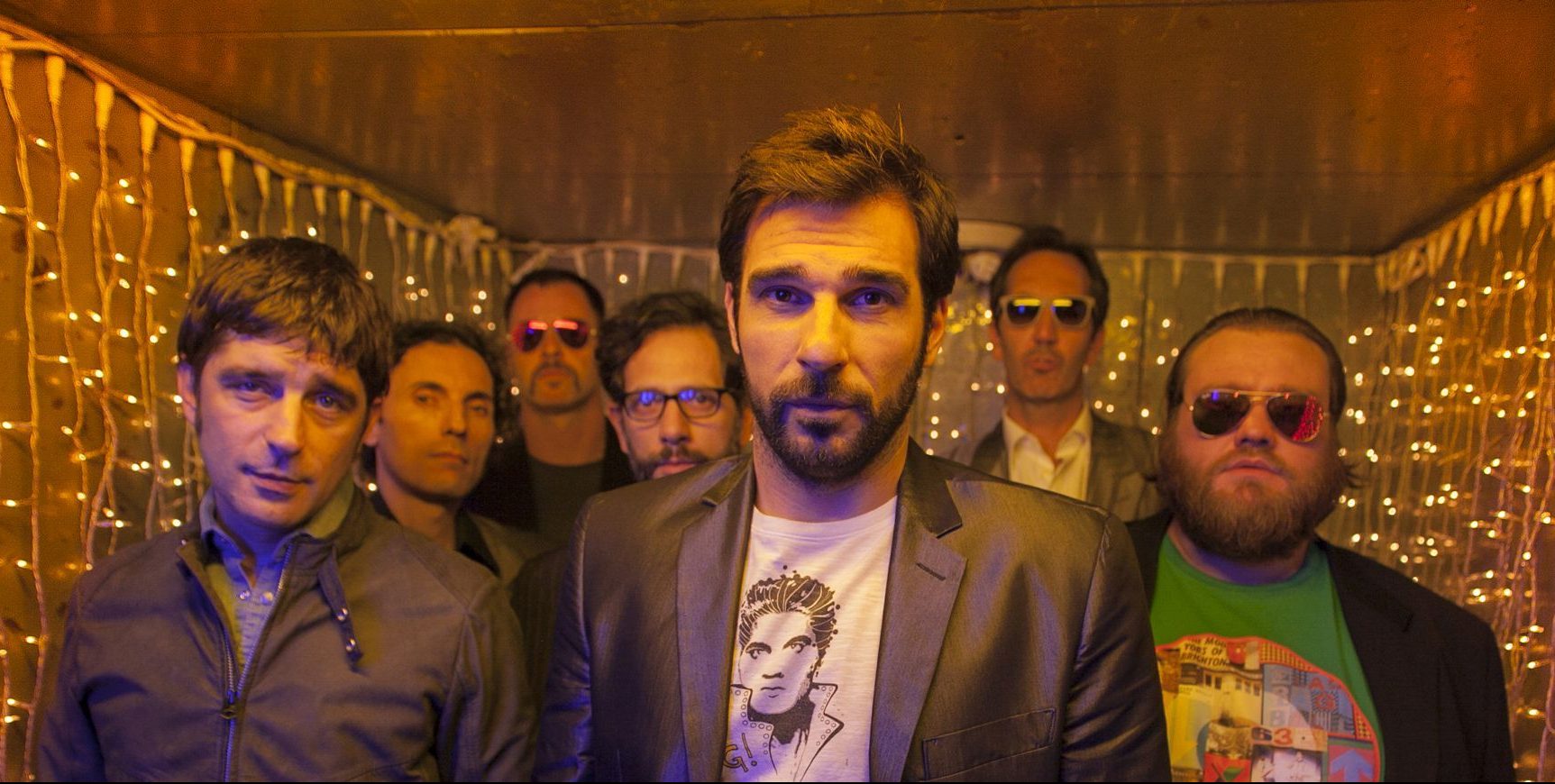 Italy and Russia have been culturally connected for centuries. Many Italian artists, architects, and scientists contributed significantly to the birth and growth of the city of St. Petersburg, and, more generally, Italians have had a constant presence in the Russian court. This connection never ceased and nowadays anything labeled as "Made in Italy" maintains a sparkling aura that adorns products with importance and prestige, be it is fashion, food or cinema.
Italian cinema, in particular, has an interesting circulation path in the territory of the Russian Federation, as it follows two parallel, but strongly connected, directions: theatrical distribution and festival distribution. In the decade 2008-2017 a total of 72 Italian movies were distributed in Russian theatres, in three main categories: a) arthouse, b) entertainment and comedy, and c) documentary. Arthouse movies represent 23.6% of the total; this includes titles like La migliore offerta by Giuseppe Tornatore, La grande bellezza by Paolo Sorrentino and Il racconto dei racconti by Matteo Garrone. The second category (51.4%) includes directors such as Paolo Genovese and Ferzan Ozpetek, as well as titles like Smetto quando voglio. It is interesting to note the importance of Italian documentaries in theatrical distribution, representing 13.9% of the total distributed titles. The remaining films can be collected in a miscellaneous subcategory, consisting of animation, thrillers, and horrors.
The theatrical distribution of Italian films takes place over a very short period of time, creating that cultural proximity mentioned above: 82% of the movies arrive in theatres within a year from their Italian release, and in fact the majority of these arrive in Russian theatres even within the same season (47%, that is, 34 of 72 films). Despite the small number of circulated films, there are many different Russian distributors involved: 13 in total. This fact necessitates further analysis of the agents and actors of this circuit, in order to understand more clearly who these distributors are, and if they demonstrate any specificities regarding, for instance, certain genres or products. In reality, it is a very fragmented context, but three names, in particular, stand out, as they distribute 45% of all Italian movies on release: PilotKino, Cinema Prestige and Nevafilm Emotions.
The cases of PilotKino and Nevafilm Emotions are particularly worthy of note. PilotKino was born in 2013 with one purpose: to distribute Italian films, whether they are documentaries, full-length films or shorts. In the 'About us' section of the company's website its mandate appears very clear: to distribute good Italian cinema, that would otherwise be unknown to Russian spectators. The company also created the RIFF – Russia Italia Film Festival and organizes Кинорынок, the Russian-Italian cinema market. Nevafilm Emotions, on the other hand, specializes in the theatrical distribution of Italian and foreign documentaries, music content and big events. The titles it has distributed include the grandiose projects Firenze e gli Uffizi 3D/4K and Leonardo Da Vinci – il genio a Milano.
As mentioned, film festivals are an important distribution channel for Italian cinema. In Russia, these events have significant cultural value and a long tradition. There are many different types of festivals, that vary according to the products presented. The first is RIFF – Russia Italia Film Festival, created and organized by the distribution company PilotKino, which first saw light in 2013, this year will be its sixth edition. It is organized in partnership with the Italian Embassy in Russia, Istituto LUCE and TIA – Trade Italian Agency. The event is long-lasting, running for almost a year, and it is itinerant. The most recent edition started on November 14th , 2018 and will last until October 31st, 2019. In its first part (lasting until the end of the year) the festival takes place in Moscow, then it travels to St. Petersburg, Novosibirsk and the rest of the territory throughout the rest of the year. Its purpose is to connect Italian and Russian cultures, giving Russian spectators the possibility to watch movies that will never gain a theatrical distribution. For example, during the 2017 edition 19 Italian movies were presented, but only one got a theatrical distribution – quite curiously, the documentary Sul vulcano by Gianfranco Pannone. The films presented in the festival included 7 minutes by Michele Placido, Una gita a Roma and L'ora legale.
The second important festival is NICE – New Italian Cinema Events, that has a very long tradition: 2019 marks its 22nd edition. It is a spring festival, that takes place in April, simultaneously in Moscow and St. Petersburg. It is a festival about arthouse Italian cinema, that focuses more on retrospectives than on upcoming releases. Every year a different retrospective is planned, and actors/directors involved are invited to participate at the festival: 2017 was the turn of Valeria Bruni Tedeschi, while in 2016 it was Matteo Garrone. While, in 2017, the festival screened Valeria Bruni Tedeschi's film La pazza gioia, but subsequently it never got a theatrical release in Russia; on the contrary, most of Matteo Garrone's films had already been released in Russian theatres by the time of its participation at the NICE festival.
The third (and last) important event is итальянские истории, a cinematographic festival that has irregular editions. It began in 2012 as a presentation of different genres of Italian products during the year and was repeated in the same way in 2014 and 2015. From 2017 it changed and became a summer festival specialized in the Italian comedy. It is a very important event for Russian spectators, that see their summer enlivened by many première Italian comedies. Though some of the films manage to obtain a subsequent theatrical release, others will not, so it provides a one-chance experience for most of the viewers.
In conclusion, these two distribution paths differ significantly and appear to be related to opposing kinds of films: specifically arthouse and comedy. The first has a wide theatrical distribution and is present at festivals only in a retrospective form; the latter finds, through festivals, a concrete means for distribution, since otherwise they would be almost completely eliminated by theatrical distribution. Through festivals, comedies find a new means recognition in Russia, despite their strong connection to the specificities of Italian culture (and especially politics), making them potentially incomprehensible to a foreign audience. As this shows, collectively, the festival circuit in Russia serves Italian cinema, where it is certainly much appreciated but only in the last few years has it seen an increasing presence in theatres.