The International Circulation of 'Il Conformista'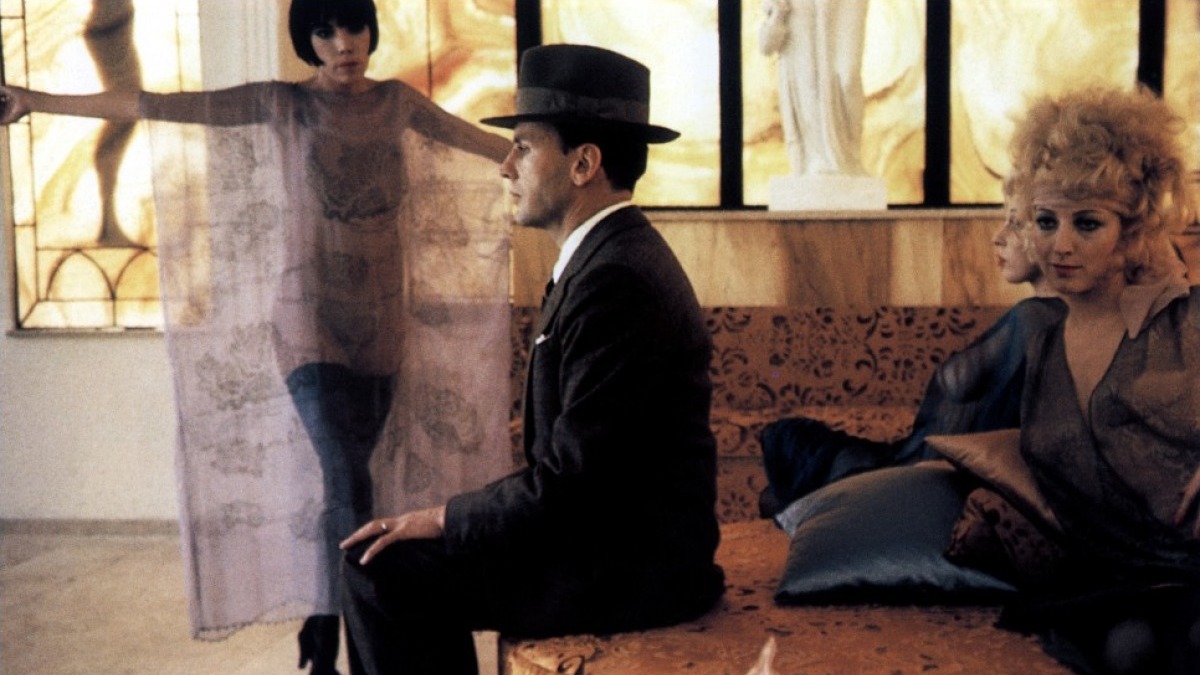 Il conformista, written and directed by Bernardo Bertolucci and based on Alberto Moravia's novel, was produced by Mars Film, in co-production with Marianne Productions (France) and Maran Films (Germany). It was released in theatres on July 1st, 1970. In 2011 the Cineteca of Bologna digitally restored the film and, on that occasion, it was re-released in some Italian cities.
Before its original distribution in Italy, Il conformista was presented at the 20th Berlin International Film Festival and then, in September 1970, also presented during New York Film Festival, together with another of Bertolucci's works, The Spider's Stratagem. Its domestic premiere was in Saint-Vincent on December 8th, 1970. Later, in January 1971, it was distributed in Italian theatres.
The movie had a positive critical reception, both nationally and internationally. In 1970, it won the Interfilm Prize and the Special Journalists' Prize at the Berlin International Film Festival, where it was also in the running for Best Film. In 1971 it won the David di Donatello for Best Film, and later, in 1972, was nominated at the Academy Awards for Best Adapted Screenplay. In the same year it was also nominated for Best Foreign Language Film at the Golden Globes and it won the Best Director and Best Photography prizes at the National Society Film Critics Awards.
Switzerland
Il conformista has did not gain a circulation in Switzerland on its first release in 1970. But its restoration in 1993 was presented during Locarno Film Festival, in August of the same year.
France
With Marianne Productions as a co-producing French company, the film was released with a translated title, Le conformiste, on February 17th, 1971. On November 4th, 2015 the film had a second theatrical release in its digital version, led by Les Acacias distributor, and it collected a total of 7.082 admissions in theatres.
UK
In the UK, The Conformist was presented at the London Film Festival, in December 1970, and later distributed in theatres. It was re-released in 1994, following a restoration, and again in 2008, distributed by BFI, when it collected a total of 21.594 admissions in theatres.
USA
After being presented at New York Film Festival on September 18th, 1970, Il conformista was later distributed in March 1971 with the translated title of The Conformist. Its second release was at the New York Film Forum in 2012. In 2014 distributor, Kino Lorber organized another theatrical release in four theatres for 15 weeks, and the total gross was of $58.657.
N.B. contrary to the standard for the other articles about the circulation of our corpus, we have only included box office data for this film directly in the descriptions, rather than in tables, as it is insignificant or entirely unavailable for the past years.