The International Circulation of 'La Bestia Nel Cuore'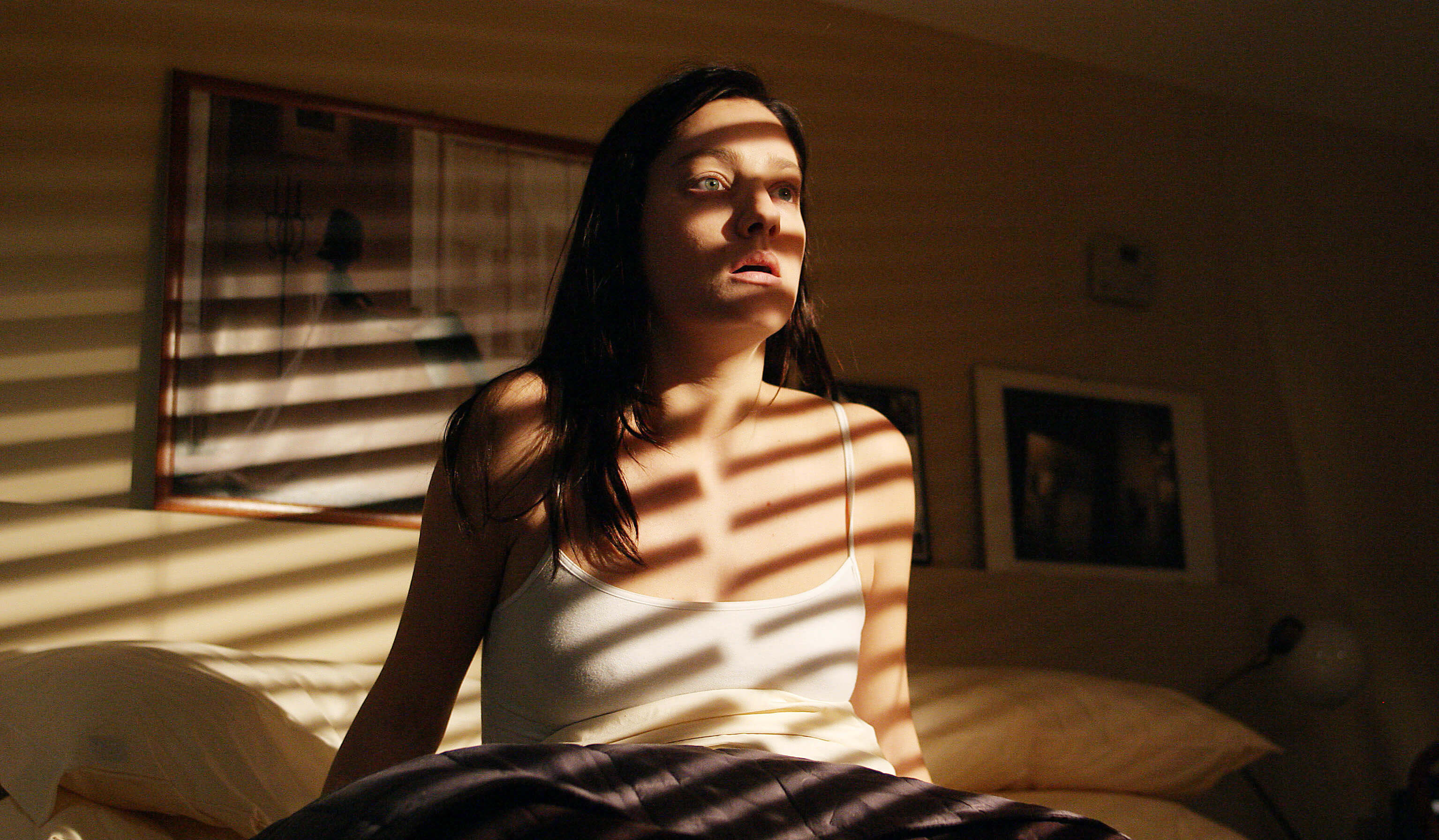 La bestia nel cuore is based on a book written by Cristina Comencini herself, published by Giangiacomo Feltrinelli Editore in 2004. The author-director has stated in an interview that she decided to adapt her novel for the cinema only because cinema and television were already in her book. This was the first time that one of her novels has been adapted to the screen.
La bestia nel cuore, directed by Comencini and written together with Francesca Marciano and Giulia Calenda, was produced by Cattleya and Rai Cinema in collaboration with Sky Cinema. It is a co-production with Beast in the Heart Films Limited (UK), Alquimia Cinema (Spain) and Babe Films (France). The movie was released on September 8th, 2005 by 01 Distribution in Italy, and sold internationally by TF1 with the title Don't Tell.
In Italy, La bestia nel cuore was distributed on a maximum of 282 screens and lasted 8 weeks. In the first weekend of theatrical release the film grossed $1.225.425, and it later reached a total amount of $5.859.312, from a total of 866.994 admissions.
For an arthouse movie, it registered a very significant presence in almost 25 national and international festivals, including the Venice Film Festival, Taormina Film Festival and Annecy Italian Film Festival. In 2006 it received a nomination in the Best Foreign Language Film category at the Academy Awards; it also received seven nominations at the David di Donatello awards (winning one, for Angela Finocchiaro in the Best Supporting Actress Category) and it was nominated in eight different categories for the Nastri d'Argento awards, winning three (Best supporting actress, Best producer, Best photography).
Release
Screens
Weeks
First Weekend ($)
Box Office ($)
Admissions
IT
9 September 2005
282
8
1.225.425

5.859.312

866.994

CH
30 September 2005 (I)
4 May 2006 (D)
21 March 2007 (F)
/
/
/
111.118

8.411

FR
28 March 2007
/
/
/
/
2.464

UK
/
/
/
/
/
/
USA
17 March 2006
5
2
13.805

29.015

/
Sources: LumièrePro, BoxOfficeMojo
Switzerland
In Switzerland the film was distributed by Filmcoopi Zurich, released first on September 30th 2005, shortly after the Italian release. The German and French language editions were released over the next two years.
France
In France the film was firstly distributed by Alexart and Magrytte Films International, with the French title La bête dans le coeur. Its theatrical release began on March 28th, 2007, but it was first screened on October 1st, 2005 at the Festival du film Italien d'Annecy and on October 30th, 2005 during the Festival du film Italien du Villerupt.  TF1 Studio now owns its distribution rights. It has no registered presence on French VODs nor OTT. One interesting specificity about the French release is that France is the only country where the poster for the theatrical distribution was changed.
| | Box Office ($) | Admissions | OTT - SVOD | OTT - Rent/Buy |
| --- | --- | --- | --- | --- |
| IT | 5.859.312 | 866.994 | Prime Video | Timvision, Google Play, Chili, Rakuten TV |
| CH | 111.118 | 8.411 | / | / |
| FR | / | / | / | / |
| UK | / | / | / | / |
| USA | 29.015 | / | / | / |
UK
The movie had not had any theatrical circulation, but in 2005 it was screened at BFI London Film Festival, in the category "Cinema Europe". As of February 2019, the movie has no SVOD or OTT registered presence.
USA
In the U.S. the movie was released on March 30th, 2006 in only five theaters. It was distributed by Lionsgate and it premiered during the Palm Springs Film Festival.